44% Off: Beautikini Period Swimwear!
Are you tired of missing out on beach and pool fun during your period? Say goodbye to period worries and hello to ultimate comfort and confidence with Beautikini's period swimwear collection. Designed to provide leak-proof and reliable protection, our high-quality bathing suits are perfect for all body types. And the best part? We're offering an exclusive 44% discount for a limited time! Discover the stylish, functional, and comfortable swimwear that will revolutionize your period experience.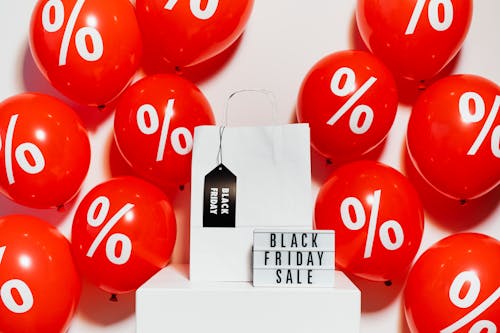 Unmatched Protection and Comfort:
Beautikini period swimwear is specifically engineered to offer unmatched protection and comfort. Each swimsuit is meticulously designed with leak-proof gussets and multi-layer protection, including composite fleece, terry cloth, modal, and a waterproof membrane. You can trust our swimwear to keep you secure and worry-free throughout your period, bladder leaks, postpartum needs, or as an elegant adult swim diaper. No more compromising on your water activities!
Premium Materials for Optimal Performance:
Our period swimwear bottoms feature quick-drying bamboo charcoal material that ensures a comfortable and breathable experience. The leak-proof gussets provide an additional layer of protection, eliminating any worries of leaks or odors. With Beautikini, you can confidently enjoy your favorite water activities without any discomfort or distractions.
Versatile and Eco-Friendly:
Beautikini's menstrual swimwear is not only functional but also eco-friendly. Designed for reusability, these swimsuits can be easily cleaned with a simple machine wash or hand wash. Say goodbye to disposable tampons and pads while enjoying beach-ready period protection. Whether you're swimming, sunbathing, or simply relaxing by the water, our swimwear will keep you feeling fresh and secure.
Stylish Designs for Every Body:
We understand the importance of feeling confident and stylish in your swimwear. That's why Beautikini offers a diverse range of designs and sizes to cater to all body types. From high-waisted to plus-size options, our collection ensures a perfect fit and flattering look. Embrace your body, embrace your period, and embrace the beauty of being yourself.
Limited-Time Offer - Grab Your Discount Today!
Take advantage of our exclusive summer swimwear sale and enjoy a 44% discount on all Beautikini period swimwear. This limited-time offer allows you to experience the ultimate blend of style, functionality, and comfort at an unbeatable price. Don't miss out on this opportunity to upgrade your period experience and reclaim your water adventures with confidence.
Beautikini period swimwear is your ticket to worry-free and comfortable water activities during your period. With leak-proof protection, premium materials, and stylish designs, our swimwear is the perfect choice for all body types. Say goodbye to disposable products and embrace the eco-friendly and reusable solution that Beautikini offers. Don't wait - seize the limited-time offer and make a splash with Beautikini period swimwear today!